Real is the new perfect in life.
Find out how Karianne created balance in her life without sacrificing any of the things she loved.
Have It All In Life
You really can have it ALL – a thriving business, a rich family life, peace, joy and more. Don't believe anyone who says you can't.
I was so used to being a worker it was like work work work work…and I got to a point where I realized this is NOT working for me in my life. I missed being with my family and I was making myself crazy.
---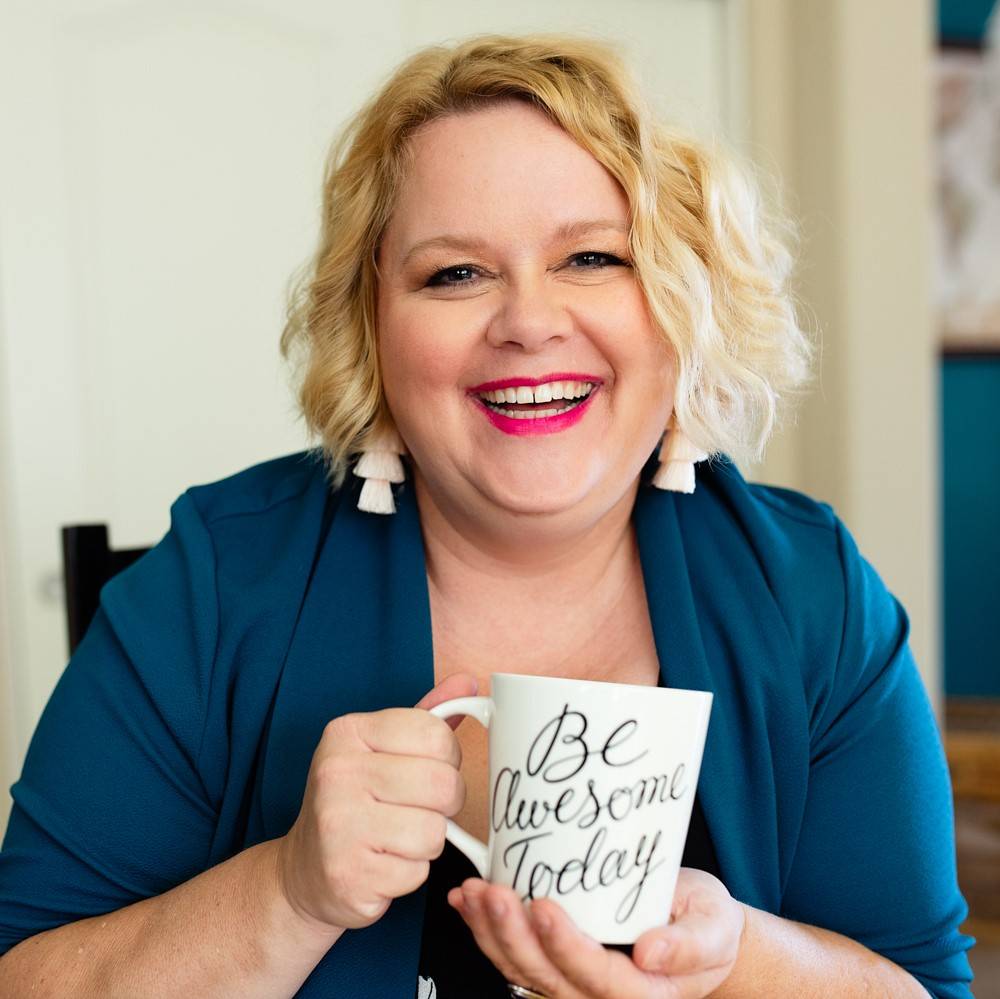 Karianne M.
MOM + PHOTOGRAPHER + REAL
Say hello to Karianne – a vibrant woman in life, who created massive success photographing women in business while also being a wife and nurturing mom to a sweet baby boy. Learn more about her on her website.
In her own words:
Real is the new perfect. I LOVE photographing women to show them how beautiful they are just as they are. My goal is to help them see themselves in a way they never have before. I strive to capture their true essence and unique beauty in my photos; empowering them in a way that nothing else can.