We all let fear stop us from going after our dreams.
Hear, from Christina, the small and simple ways you can get yourself to take risks you fear, that lead to big rewards.
---
Confront Your Fear
Sometimes it is as simple as starting a conversation.
Actually, that sounds so simple but does take some bravery! But you never know where that conversation will lead you and what kind of amazing things may come your way if you take the risk to put yourself out there with no fear.
Getting past your fears is as simple as doing it. Although, it's not simple to just do something if it scares you. Some reflection needs to take place to understand whether the thing that scares you is something that you really want. At times if there is a fear to do something, it may be because we don't want it badly enough. Fear can be very controlling, but it also may tell us key information about ourselves we don't or can't confront ourselves. Fear will tell us about ourselves whether we like it or not, addressing it is the start.
Once we have addressed our fears and understand if what we're afraid of is really important to us. We need to just go for it. Like a simple conversation or a simple step in the right direction is all it takes.
---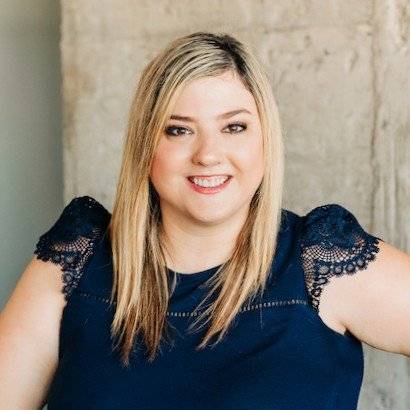 CHRISTINA K
CONNECTOR + MARKETING MANAGER
If you ever need a pick-me-up just spend 5 minutes with Christina. She is known for her infectious smile, boundless energy and limitlessly helpful spirit. Christina has worked her way right into the heart of the business community in Phoenix with no fear and is always excited to lend a hand to her homies. She will help you take all the risks you fear that will lead to great rewards.
In her own words:
I'm an all-around tech nerd, cellist, outdoor adventurer, hockey fan in the desert (go Coyotes!), and relentless optimist.