Could the secret to finding a lasting relationship be to simply quit trying to do so?
Hear how Thuy simply let go to let the goodness flow.
---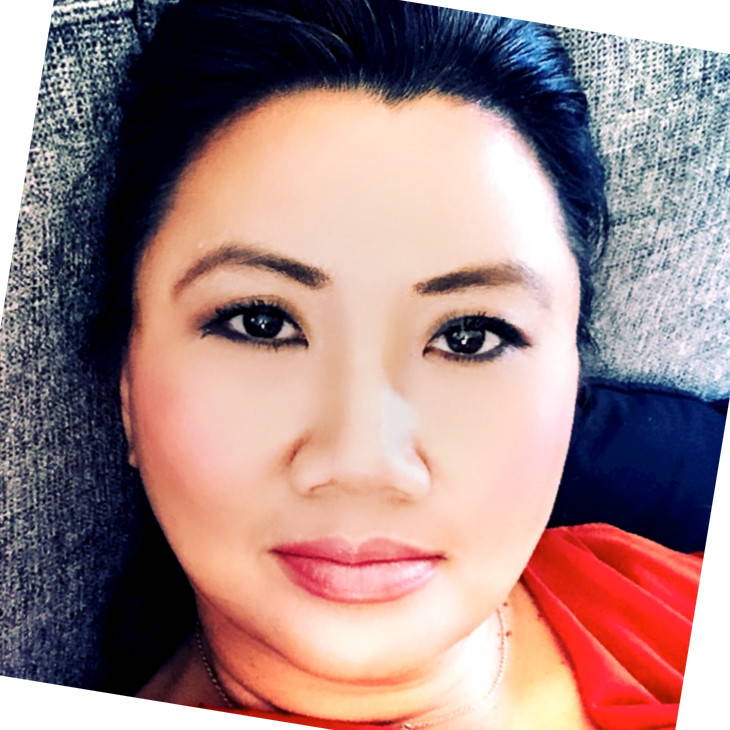 THUY H: Lasting Relationships
CAR AFICIONADO + CLINICAL CONSULTANT
Thuy somehow manages to be an incredible friend to many, mom of two cute boys and the most creative costume creator (think: halloween anytime) you'll ever meet.
In her own words: Just a woman trying to live her life to the fullest, learning everything she can along the way, so that she can pass on her love of life and what she's learned about lasting relationships to her boys. ♥
I finally stopped trying so hard.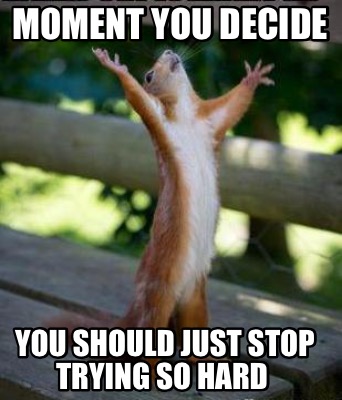 Forgot the checklist.
Crazy as it seems, it was in letting go that I finally found what I wanted in a lasting relationship. I let go of my expectations and other's expectations since all those had done for me was lead me to failed relationships. That didn't work so I decided to try something new.
What I have now looks different than I thought it would but it fits me, and my needs, so well.
To find out all of Thuy's tips and tricks for a lasting relationship, watch the video down below. Let us know if you feel like any of these were able to help you in your beautiful journey to all things relationships! 💗
---