---
Practices For Gen Y Marriage
In the video, Jackie explains the most important key – always strive to learn more about your partner.
Next, you have to communicate your needs and wants to your partner simply and clearly because without that you may not know what your partner is feeling.
With a Gen Y marriage, you need to realize you're never going to know everything about the other person. For instance, commit to learning about them everyday.
Date nights and getaways are important in a Gen Y marriage because they help in growing together.
Don't let people tell you you're too young since you're in Gen Y.
---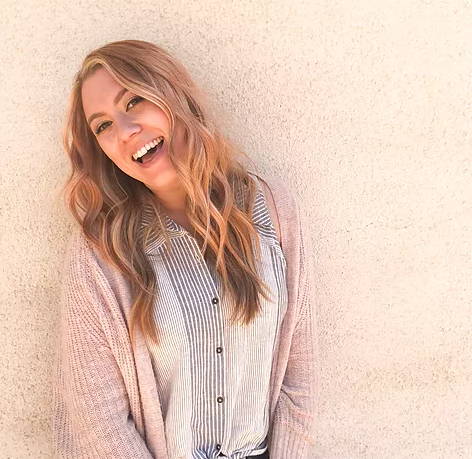 JACKIE D
DISNEY FANATIC + INSTAGRAM LIFESTYLE BLOGGER + EVENT PLANNER
Jackie Downs is an event planner and lifestyle blogger who writes about all things Disney, home decor, the color pink and more. Before becoming a blogger, Jackie was a journalism and child development major with an eclectic mix of life experiences. She has worked as a photo editor, preschool sports teacher, early education teacher, marketing director, coordinator, and event planner. Whew!
Jackie lives in SoCal with her beloved husband. She uses her blog as a platform to share the unique way she experiences the world in the hopes of inspiring others.