Honor your feminine energy. Follow it.
If it doesn't feel like joy, don't do it.
Follow what feels good regardless of what the calendar says.
---
Follow Femininity
When we try to navigate the world in a masculine way, and don't follow our divine feminine, we can't show up and serve the world the way we're meant to.
Honor your desires every single day and life will flow easily.
In the midst of COVID-19, most people are focused on getting back to normal. Take some time to decide which pieces of normal you even want to go back to.
---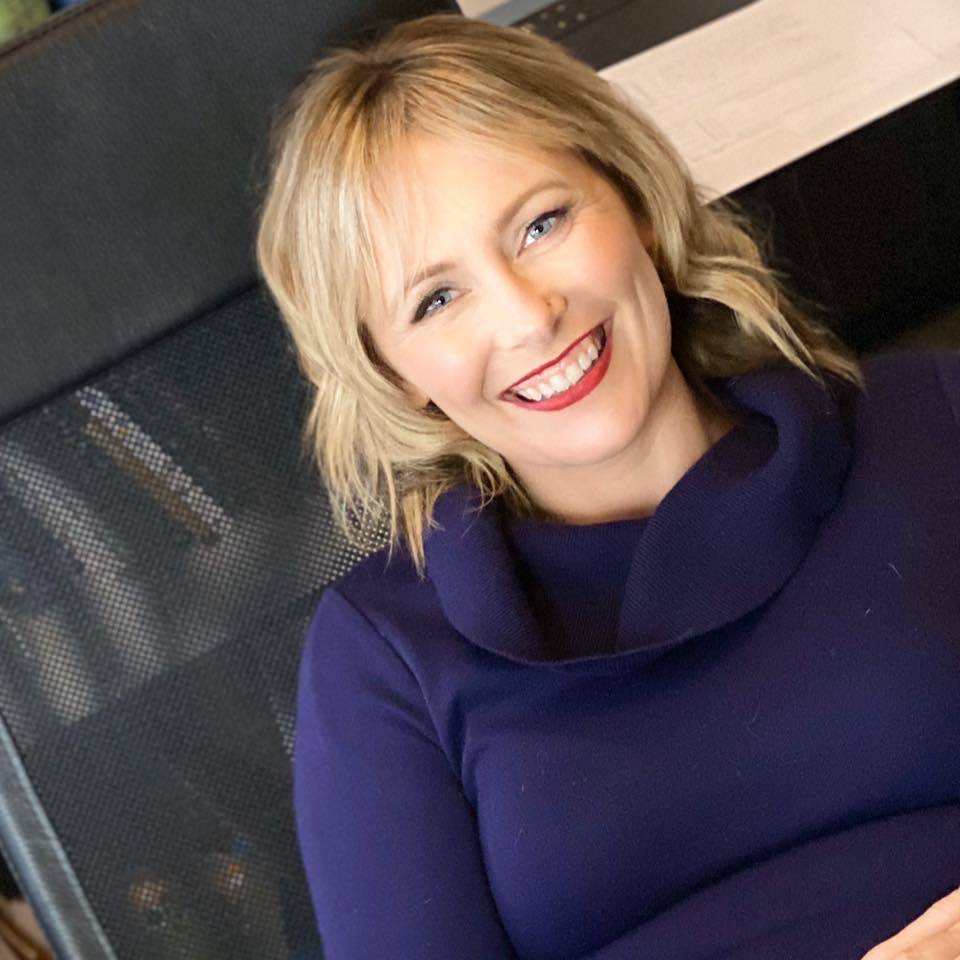 Rachel O.
PERSONAL GROWTH EXPERT + ENTREPRENEUR + MOM TO 4
Rachel O'Rourke is a motivational speaker and the founder/CEO of SPARK Personal Growth Experiences. Best known for the SPARK Portland Summit, this PNW Conference draws in hundreds of women each year and has birthed experiences such as SPARK Masterminds, Retreats, Workshops, and the new SPARK Online Personal Growth School to follow.
In her own words:
"I believe in equal rights, but men and women are very different creatures. Women are trying to move through a male-energy world in a masculine way, but that's not how we're wired to do things. We need to embrace and follow the divine feminine to have the most impact."