The average family of four will spend a whopping $4,850 on their annual vacation. When you're spending that kind of cash, it makes sense that you'd want your trip to go off without a hitch. But learning how to plan a vacation is often easier said than done. When you have to worry about booking hotels, flights, and various tours – it's all too easy to let something slip through the cracks.
Luckily, there are some tips and tricks to ensure everything goes as smoothly as possible and make you confident that your family vacation will turn out amazing 😍.
Want to know more?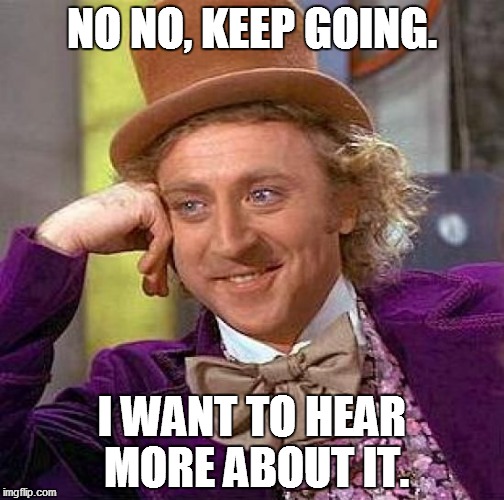 Keep reading to discover our guide to planning an unforgettable family vacation.
---
Decide On A Budget
Before you start daydreaming about a trip to Disney or Hawaii, it's important to decide on a budget 💸. From there, break it down into what you can spend on the hotel, transportation, food, activities, and souvenirs.
Only look at family vacations that comfortably fit in your budget. Sure, your kids would love that trip to Disney. However, they'll likely be left crying when they can't get any souvenirs or Mickey-shaped treats because you've busted your budget.
---
Consider The Logistics
Let's face it – getting there is not always half the fun, especially when you have young kids.
If your kids would be scared to fly, consider vacationing at a place that you can drive to in a few hours. If you do choose to fly, opt for a destination that's a short, direct flight away ✈️.
Whichever you choose, make sure you bring plenty of entertainment options to keep the little ones busy. With any luck, you'll make it to your destination without feeling stressed or frazzled.
You may want to extend this thinking to your schedule, too. Consider booking a later flight and a hotel in the middle of the action, so you don't have to wake everyone up at 5 a.m. to get ready. Not only does this equate to a less relaxing family vacation for you (hey, we all like sleeping in!), but it can also mean you have to spend the day soothing grumpy and sleepy kids.
---
Let The Kids Help Plan
Picking the destination can be the hardest part. So, why not let your kids help out? After taking your budget and the travel logistics into consideration, pick 3-5 vacation ideas.
Then, call a family meeting. Go over what each vacation would be like, and vote on your trip. This is a great way to get your kids involved and really build the excitement.
Of course, make sure to only choose vacations that everyone in the family would like. The last thing you want is to plan a camping trip when one of your kids absolutely hates the great outdoors. Cue lots of crying and complaining all week!
---
Learn How To Plan A Family Vacation Today
Don't let your much-anticipated family vacation turn into a week of stress! Instead, follow the guide above to learn how to plan a vacation that the whole family will love ❤️.
Do you want to look your best on vacation and at home? Then order our clump-free mascara today to enjoy beautiful, luscious eyelashes.