Starting your career can be really intimidating! So. Many. Decisions.
Get to know Kaitlin and hear her tips on how to design a career you will love.
---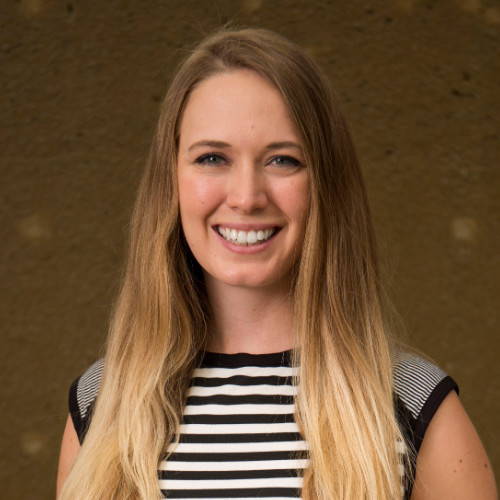 KAITLIN V
COFFEE NUT + ENGINEER
What do coffee beans, design engineering and pageants have in common? Kaitlin. When it comes to designing a career to love, Kaitlin did it right.
In her own words:
I have a passion for empathy driven design – especially when applied to products and processes that improve people's lives. As a human factors and design assurance engineer in the medical devices industry, I am fortunate to work in a space that prioritizes people's health and strives to make a positive impact on their lives.
Career Design
First and foremost, even if you don't feel like it or don't know, trust yourself.
You are going to be able to do more than you know you're capable of. You just have not yet been put into some of those situations in your career journey.
So if it's looking scary, easier said than done, but just jump, go start something. And it might be wrong, it might be completely the wrong thing, but the wonderful thing about doing something, even if it's wrong is maybe it's perfect.