The word 'clean' in the beauty industry can get tossed around quite a bit, without having anything to back it up. Anna from 'The Anna Edit' on YouTube touches on this illusive word. 🤔
Anna starts the video by pointing out that claiming products are clean, suggests the connotation that everything else is 'dirty'. And while some products may have more toxic or harmful ingredients; there are others out there in limbo between the two. Anna likes to call this category of beauty 'conscious'.
---
Key to Consciousness
Just like all of us, Anna shares that what's most important to her about beauty, more specifically clean beauty, is that it contains sustainable packaging, it's cruelty free, and free from toxic ingredients (glutens, parabens, etc.) Her key takeaways from this beauty haul was each of those factors, as well as being able to try new brands and support small businesses!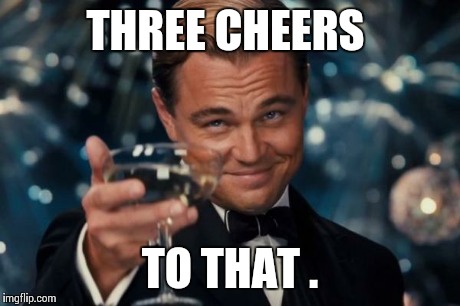 To find her products, Anna shares a couple websites that highlight 'clean' beauty – Naturisimo, and Manasi 7. She also links a website for all those animal lovers out there, that show which products are cruelty free.
---
Getting Down + Dirty…or Down + Clean
Anna gets right into her beauty haul after a little background, and gives us a double bonus with a tutorial using all the clean products. 🤯
Anna's absolute favorites were the Illia Super Serum Skin Tint in ST8 Shela, RMS Un Cover-Up Concealer in 11, and Vapour Beauty Lip Nectar in Chill & Tempt. She explains that the Ilia Serum really works to even out your skin tone and any blemishes; she also does warn that it is a skin TINT, so be prepared! Next on the favorites, she shares that the Un Cover-up Concealer goes on the face super light. It's a very refreshing feeling, compared to many others that give the dreaded 'cake-face' feeling. Lastly, is the Lip Nectar balms which she says have a matte finish. Anna explains that you can really build up and get a crisp color with these balms.
Now, if you want to see the finished tutorial as well as the rest of the products in the 'clean' beauty haul, check out Anna's video down below!
---
Featured Clean Products
Illia Super Serum Skin Tint in ST8 Shela
RMS Un Cover-Up Concealer in 11
ZOEVA 114 Luxe Face Focus Brush
Kjaer Weis Glow Bronzer in Dazzling
(M)anasi 7 Beauty Evolution All-Over Shine Glossy Finish
Kosas 10 Second Eyeshadow in Copper Halo