When it comes to building a thriving business while being a wife and mother, Rachel has some fabulous insight and wisdom. Most of which, revolve around being gentle with yourself.
---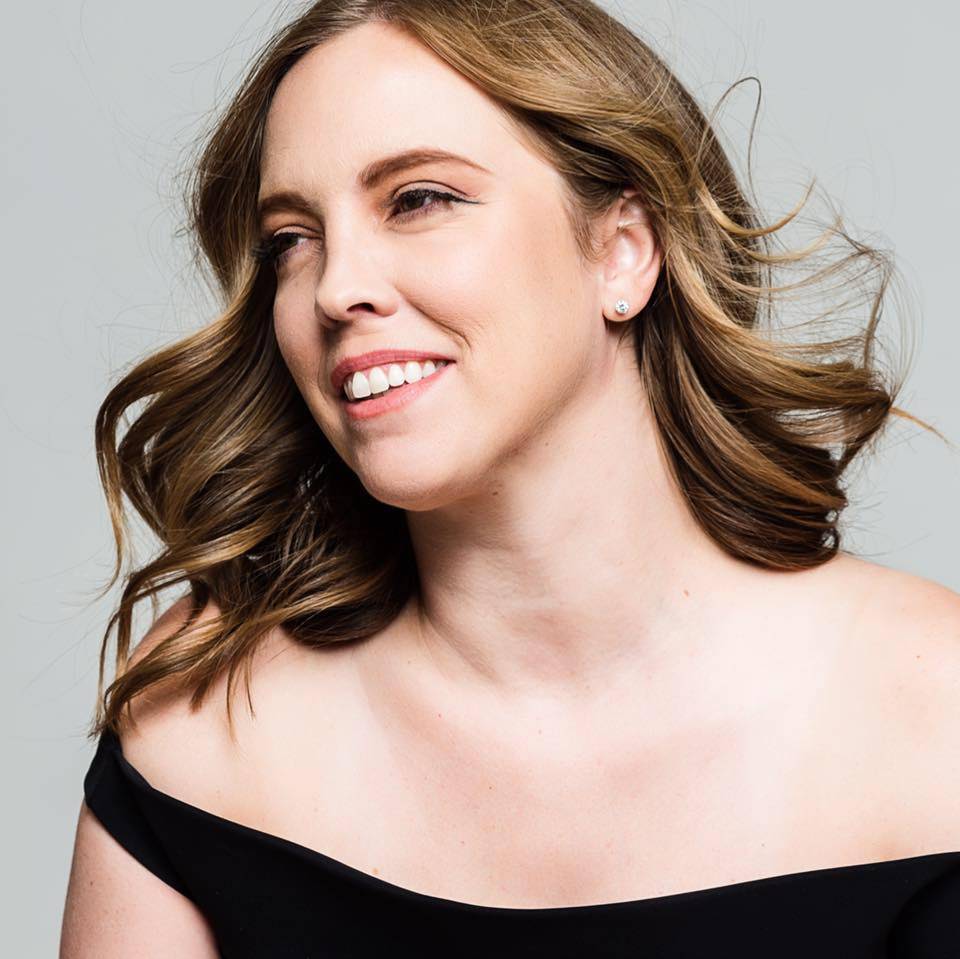 RACHEL L
ZELDA FAN + PHOTOGRAPHER
Rachel Leintz is an internationally awarded wedding photographer based in Arizona. Her style is a mix of the gentle editorial drama you find in fashion photography, and the gritty realism that hallmarks photojournalism.
Before she became a highly-sought-after wedding photographer, Rachel worked as a crime scene investigator for the Phoenix and Mesa Police Departments. It was in this career that she learned about the physics of light and the science behind photography. Rachel left the world of CSI in pursuit of a flexible, work-from-home schedule to be with her young son, Wyatt. She took her gentle mindset and passion (and eye) for photography and turned it into a thriving career with an IG following of 20,000 people.
---
Tips To Being Gentle
My number one tip is be gentle with yourself.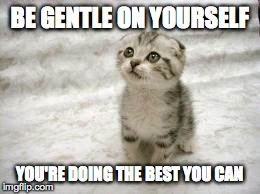 You have to have patience with yourself and with the growth process. Don't end up going crazy pants just because it's not happening as fast as you want it.
It's totally fine to realize there are elements of yourself that you like, and elements that you want to change. Watch and learn all the tips to be gentle!
---