A family of 5 plus a full time business is no easy thing to balance. Here, Jennifer shares the small and simple ways in which she keeps her home happy and balanced.
---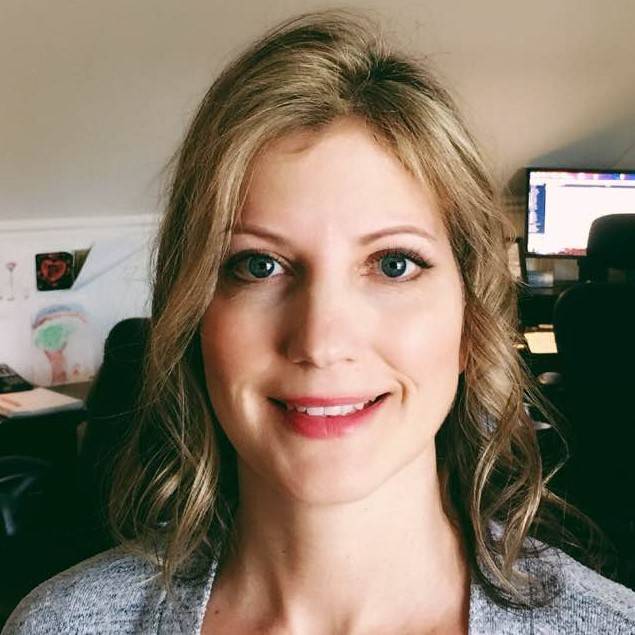 JENNIFER S
MOM OF 3 + BUSINESS OWNER
Jennifer is all about balancing work and family. A kind mother and wife, a caring friend, and a busy business owner… those who know Jennifer know there isn't anything she can't do. And she does it all with such down-to-earth elegance. With such a tight night family, she really felt like balancing work and family was a huge priority in her life that she needed to address. It is something to work at, but Jennifer really breaks it all down for us in a beneficial way.
Her favorite quote:
What you say to me is your Karma, how I respond is mine!
---
All About Balance
It started when one day my daughter mentioned she was lonely.
We were all there but not often connecting. So, we created a weekly family day where we stop everything else and interact together, balancing work and family. Not only do we have fun and create memories together, but I now regularly learn so much about each of them!
Jennifer also mentioned how she created the environment where her daughter felt she could analyze her feelings and act on it rather than lash out. That is a difficult task, but if there is going to be balance, there needs to be an environment that will allow it and an environment that makes it acceptable to address feelings.